About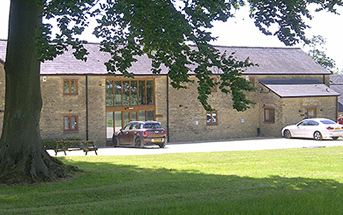 AMP Clinic is discreetly located in Greatworth, nestled in the Oxfordshire Countryside and serves Brackley, Buckingham, Banbury, Bicester, Towcester and the counties of Northamptonshire, Warwickshire and Buckinghamshire. We offer a wide variety of skin rejuvenation and both cosmetic non-surgical procedures alongside consultations for surgical procedures. AMP skin and laser clinic can help you achieve more youthful looking skin and boost your self confidence. We specialise in providing you with a bespoke treatment experience, providing a natural appearance formulated by our award winning clinicians. We pride ourselves in delivering a comprehensive portfolio of treatments and techniques with a robust safety profile with minimal pain and discomfort.
Our philosophy is that all the options for possible treatments are discussed before you embark on your treatment programme. You will have adequate time to ask questions and discuss your expectations before starting any treatment. We advise you to take your time to consider any procedure that you have.
As well as normal business hours, selected appointments are available during evenings and weekends to suit busy lifestyles. There is ample free parking on site and our location allows clients to arrive and leave discreetly.