Lip Fillers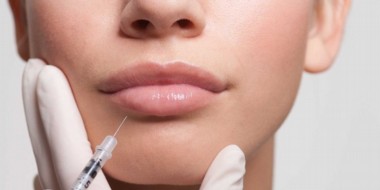 Lip fillers are the perfect way to add extra volume and plumpness to lips which may be lacking in shape or elasticity doctors can produce instant results, give patients an immediate boost in self-confidence and tackle the signs of ageing.
If you're thinking about how you can get plumper lips we can assure you that you're not on your own, over the last year doctors and surgeons have reported a 70% rise in enquiries for lip fillers. Before you take the plunge and make your appointment have a read of our guide to lip fillers.
Practitioner
Did you know that qualifications aren't essential to give lip fillers? This is nothing to be scared about – it just means choosing that you need to do your homework before booking an appointment. Thankfully, all practitioner's amp skin and laser clinic are fully-qualified and extensively trained, meaning only one thing… a positively perfect pout!
The Investment
The beauty of lip fillers is that they're non-surgical: a simple series of injections that need little recovery time. Just remember that you'll need your fillers topped up every six months or so, to make sure your lips stay looking their best. While it's tempting to opt for a cheaper option remember……. You get what you pay for!
Health Conditions
While almost everyone can plump for lip fillers, there are a couple of conditions worth mentioning to your doctor. The injections could prompt the return of recurring cold sores, for example, or affect those with a potential blood clotting disorder like diabetes or lupus. It's always better to give your doctor all the information they need before having treatment. This is also why it's important to be treated by a medical professional who fully understands the impact of fillers on any pre-existing conditions.
If your practitioner advises you that fillers are not in your best interest you should listen to them. It may be tempting to simply get your lip fillers elsewhere, but remember that these people are the experts, and they have your best interests at heart.
Supplements
It's also a good idea to tell your practitioner about any supplements you're taking to stay fit and healthy. Things like non-steroidal anti-inflammatory drugs (aspirin and ibuprofen), vitamin E, fish oils, ginkgo biloba and ginseng could all make the treated area more prone to bruising. It's worth knowing how far in advance of a social event you might need to book your fillers.
The Procedure
A little nervy about needles? Don't worry – you'll barely feel a thing. Though lip fillers are administered using a needle or cannula, the procedure is virtually painless thanks to numbing cream. Some fillers actually contain a local anaesthetic. And if you're concerned about your results being too dramatic then we would recommend taking a gradual approach, have your treatment and then visit your clinic a week or two later for a top-up if you want a more noticeable result.
Appointment Time
Lip fillers require little-to-no downtime but be prepared for a little swelling after your appointment. This is completely normal – it just means you need to plan around any important events.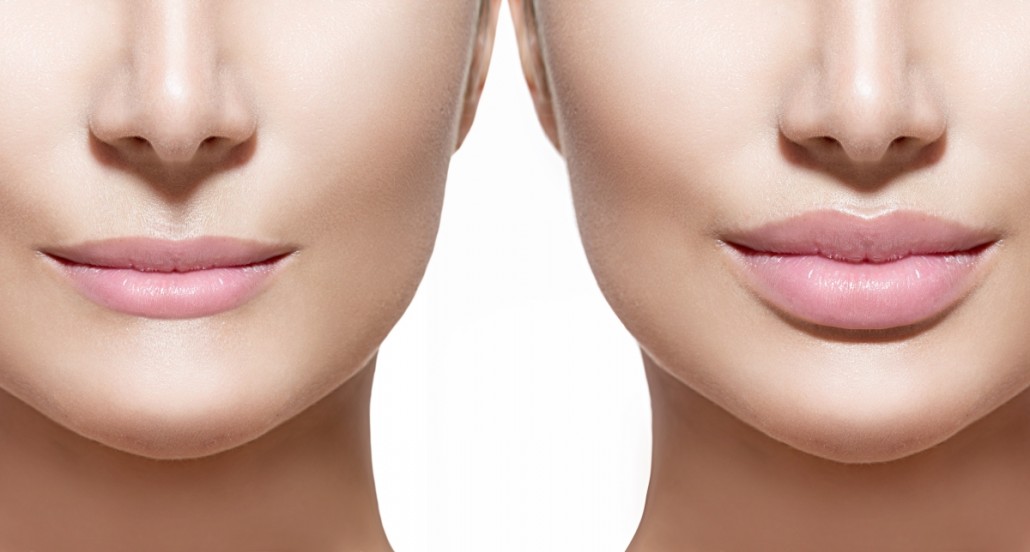 If you're interested in booking a FREE consultation to discuss lip filler treatments please call or email us in clinic.