Chemical Peels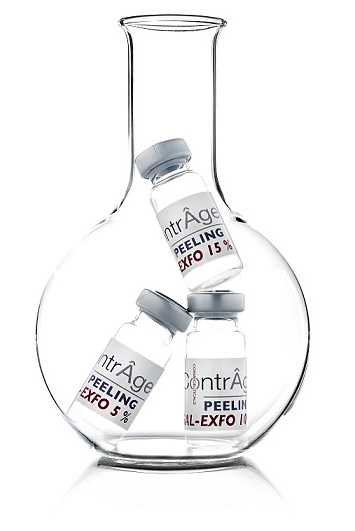 Chemical peels at AMP are such a popular treatment as the results are immediate...smoother, fresher, younger looking glowing skin, with no downtime. They are an effective treatment to stimulate cell turnover, which in turn exfoliates and brightens skin tone and texture.
They are suitable for virtually any skin type and are used to treat a variety of concerns including:
Fine lines and wrinkles
Dull skin
Acne
Areas of hyperpigmentation
Enlarged and visible skin pores
Sun exposed skin, which may be thickened and coarse in appearance
Diode Light Therapy is an important part of our peel procedures to enhance results and provide additional collagen stimulation.
AMP clinic offers chemical peels with core ingredients with proven efficacy.
Glycolic Acid (derived from sugar cane) has well documented anti-ageing benefits
Citric Acid (derived from citrus fruits) has been proven to be beneficial to brighten and clarify skin tone
Mandelic acid (derived from almonds) helps to control excess oil and blemish prone skin
Salicylic acid (derived from Birch tree) is ideally suited to blemish prone skin as it has been proven to relieve congestion
We recommend a course of treatments for the best results. The number of treatments required will depend upon the condition of the skin being treated, and will be determined following the initial consulation and skin analysis.
Following treatment at AMP skin and laser clinic, a high factor UVA/UVB sunscreen is applied and it is advisable to avoid sun exposure. Suitable skin care will be recommended to be used following the peel.
For further information on Chemical Peels call or visit our clinic based in Greatworth which also serves Brackley, Buckingham, Banbury, Bicester, Towcester and the counties of Northamptonshire, Oxfordshire and Buckinghamshire.